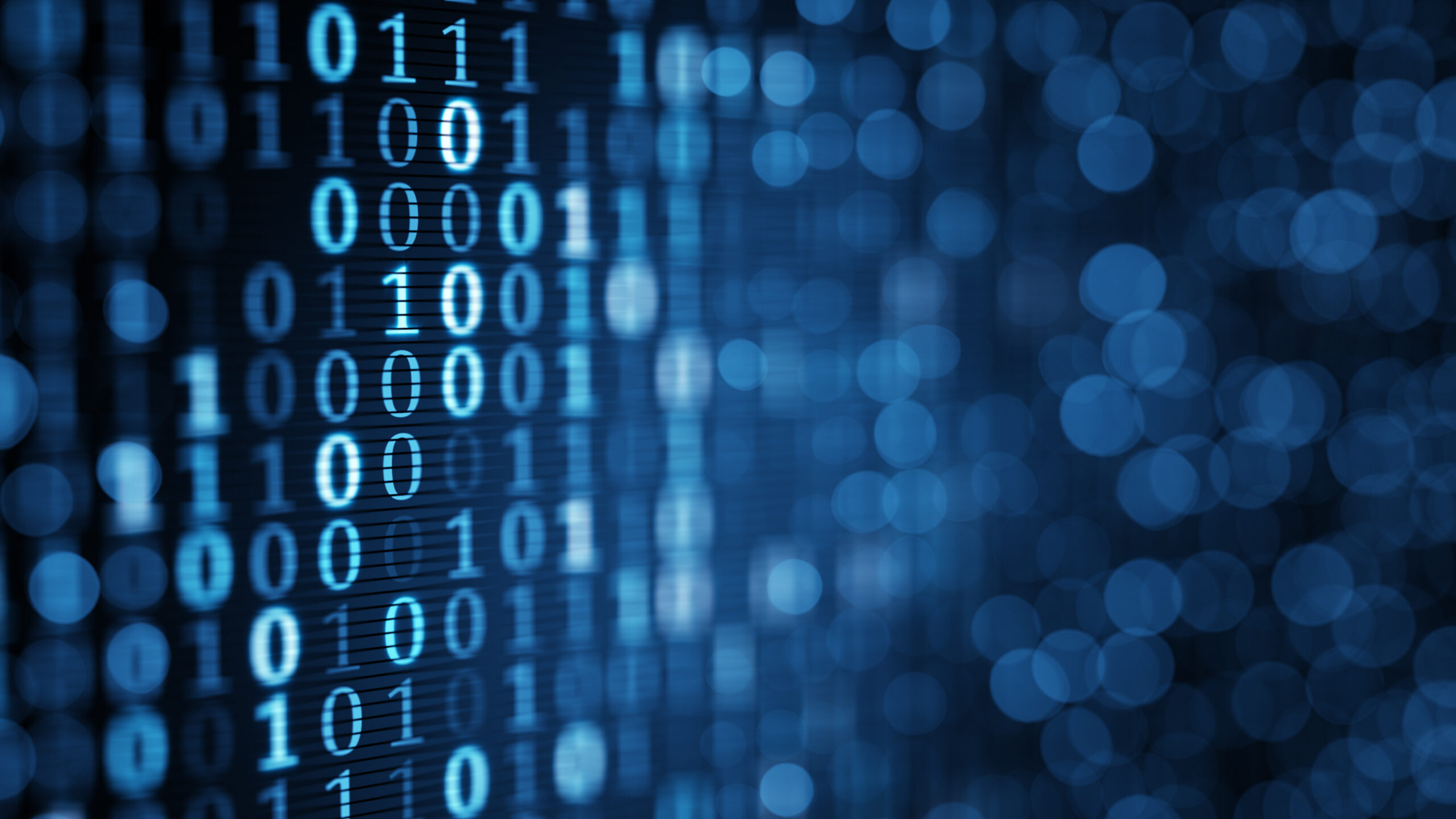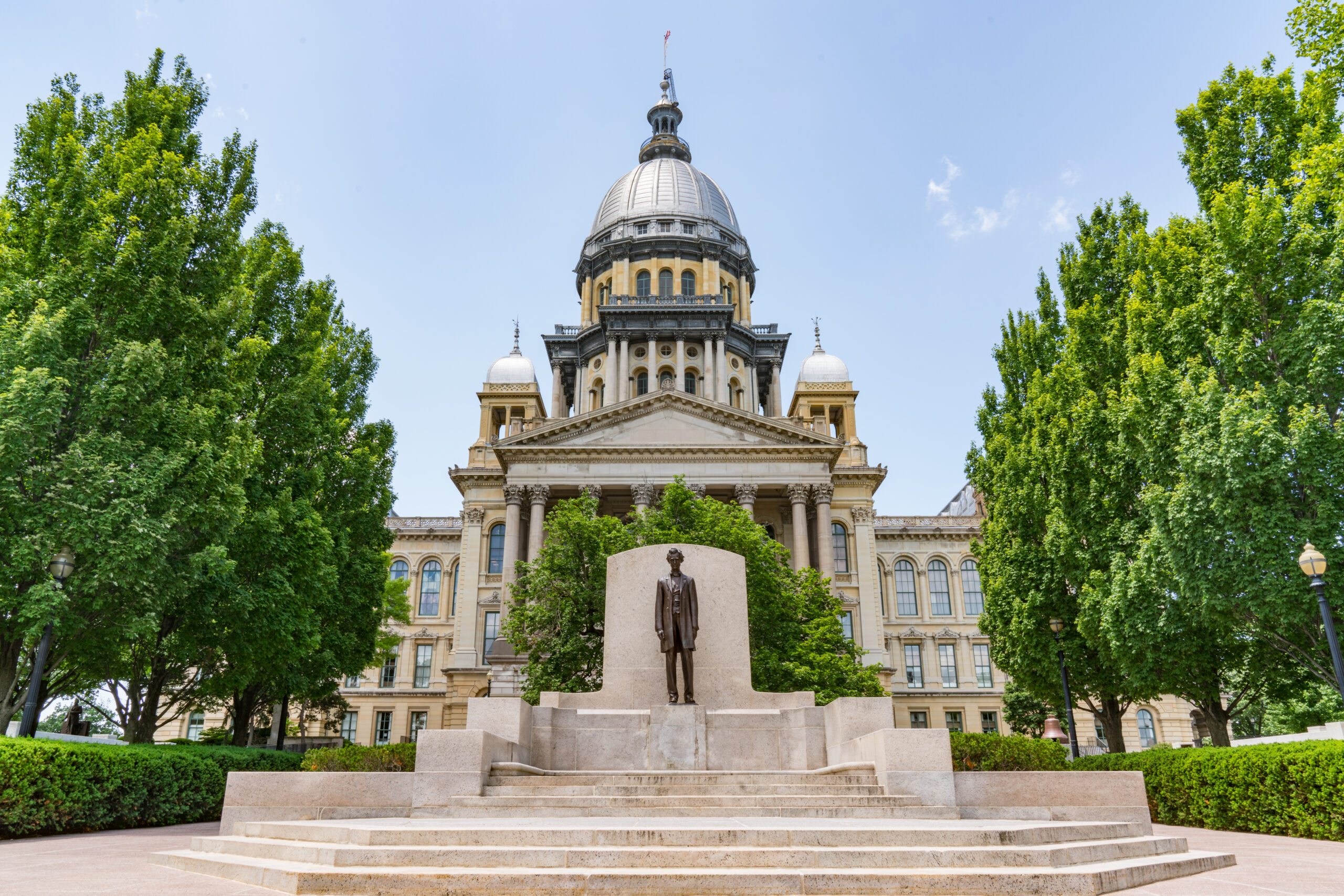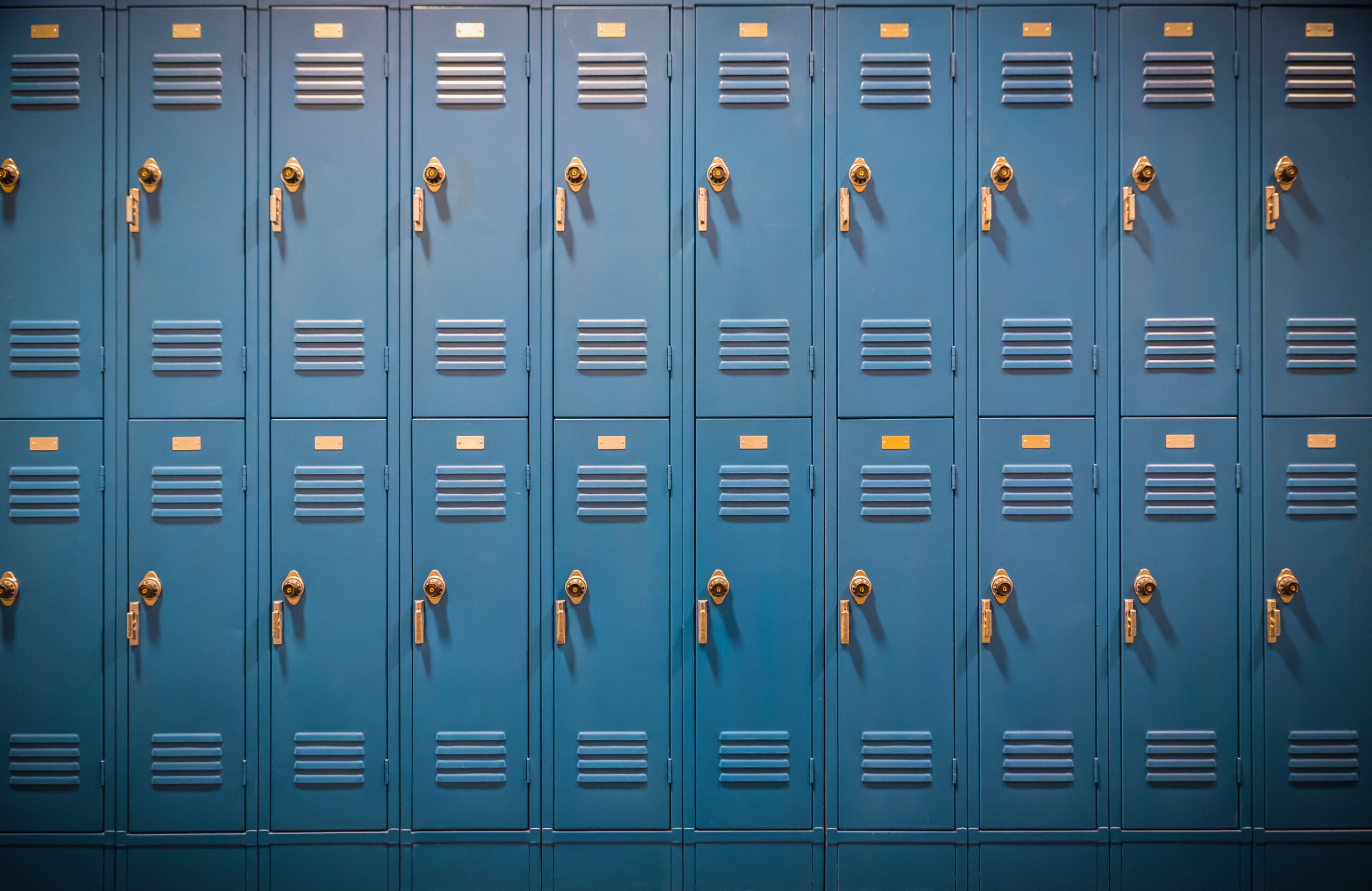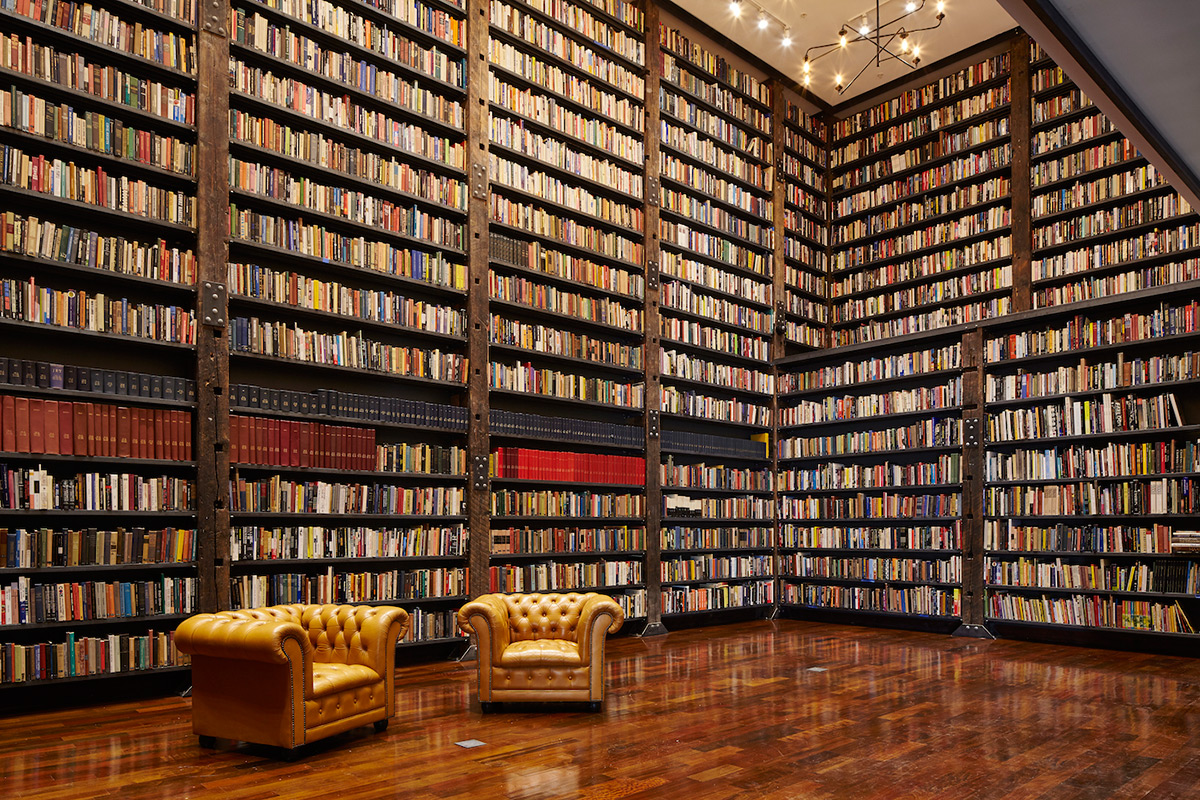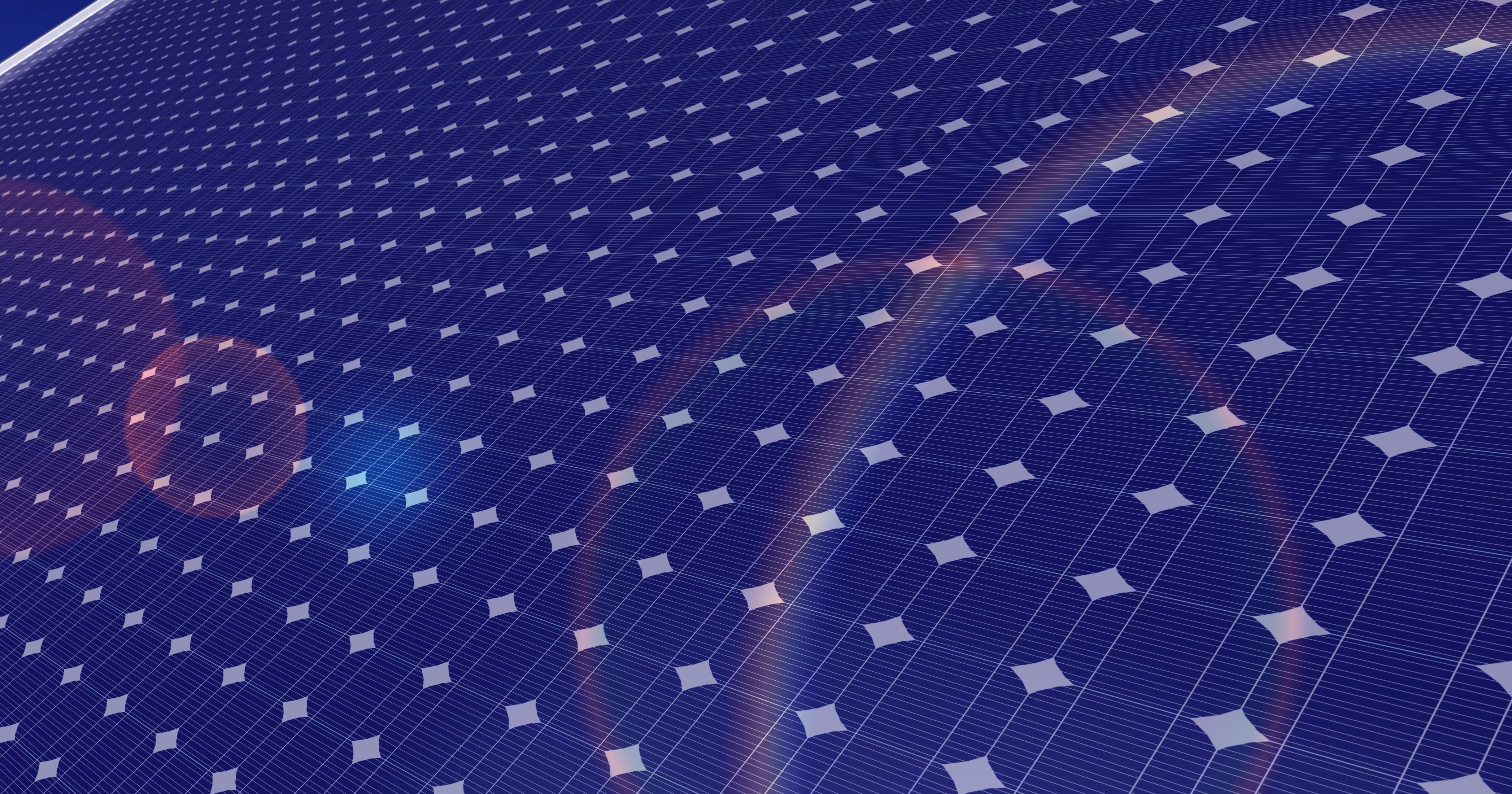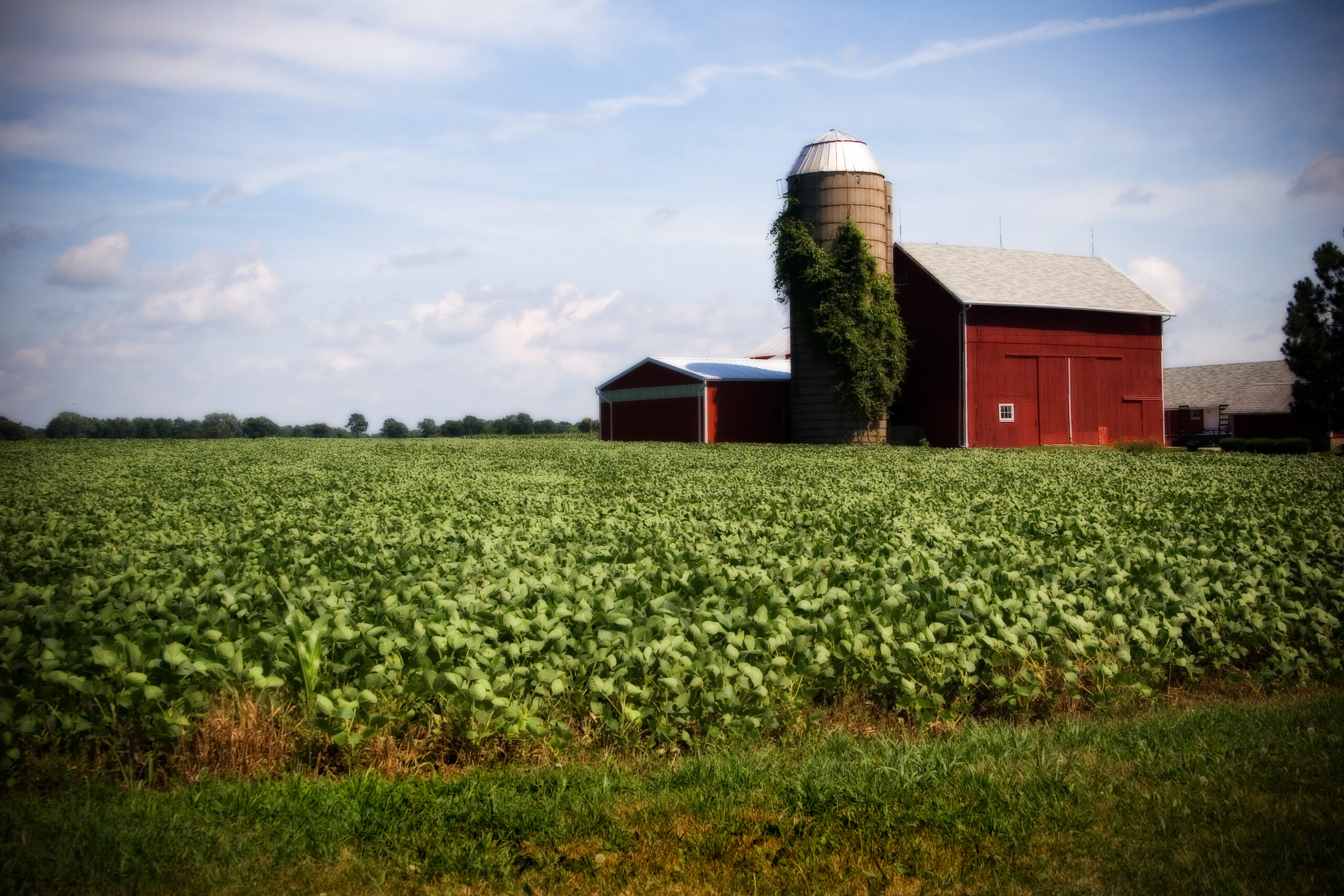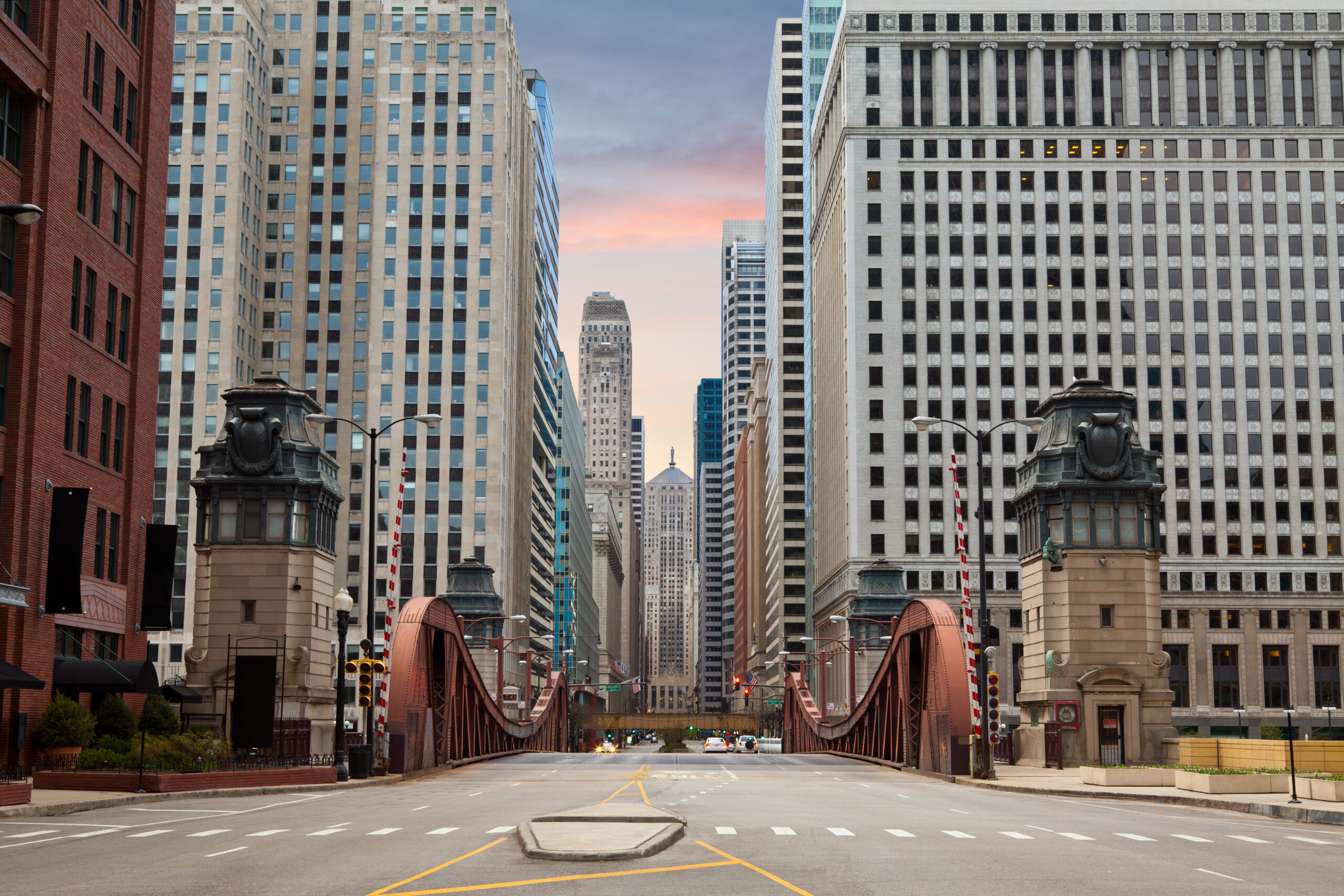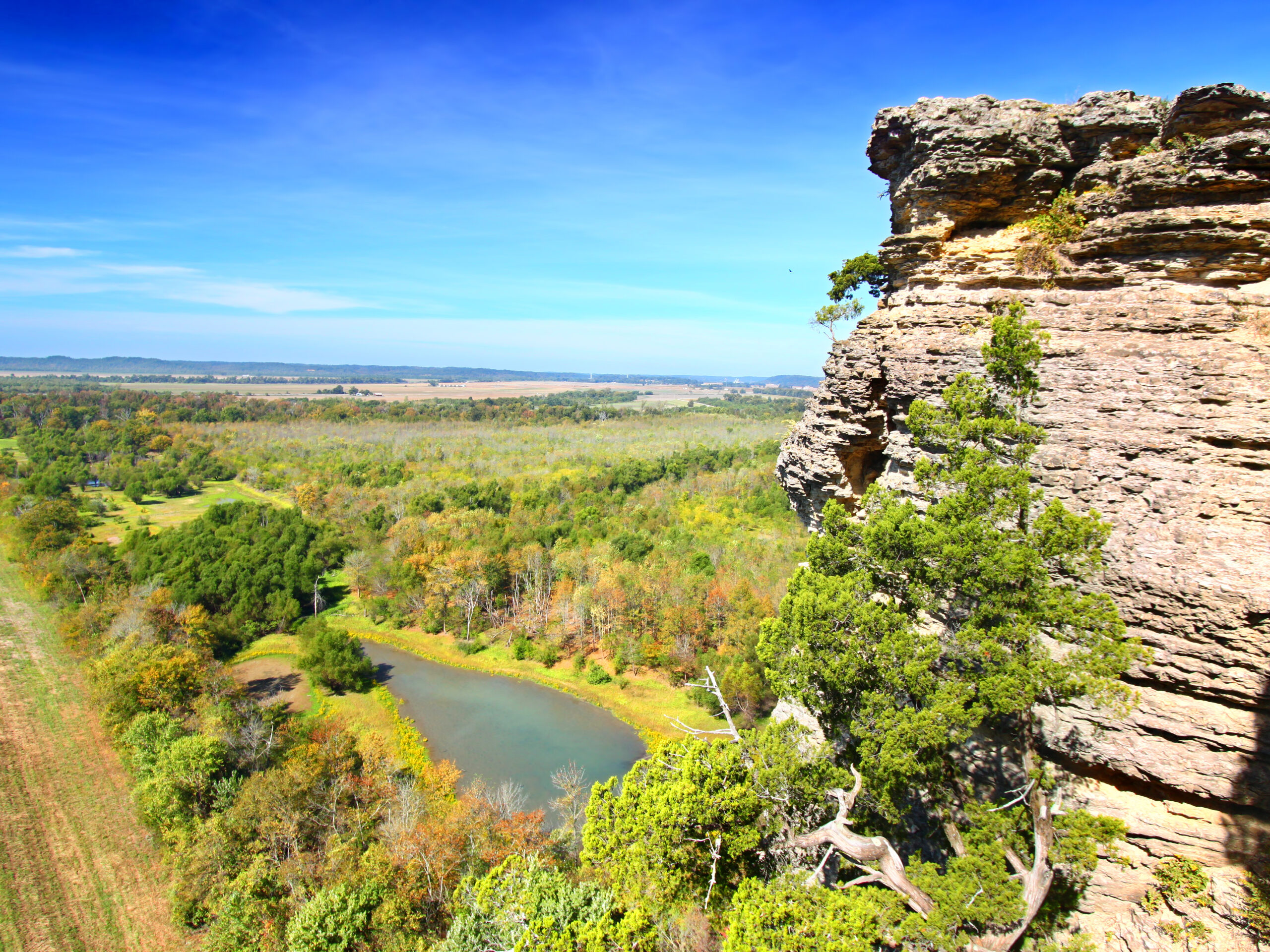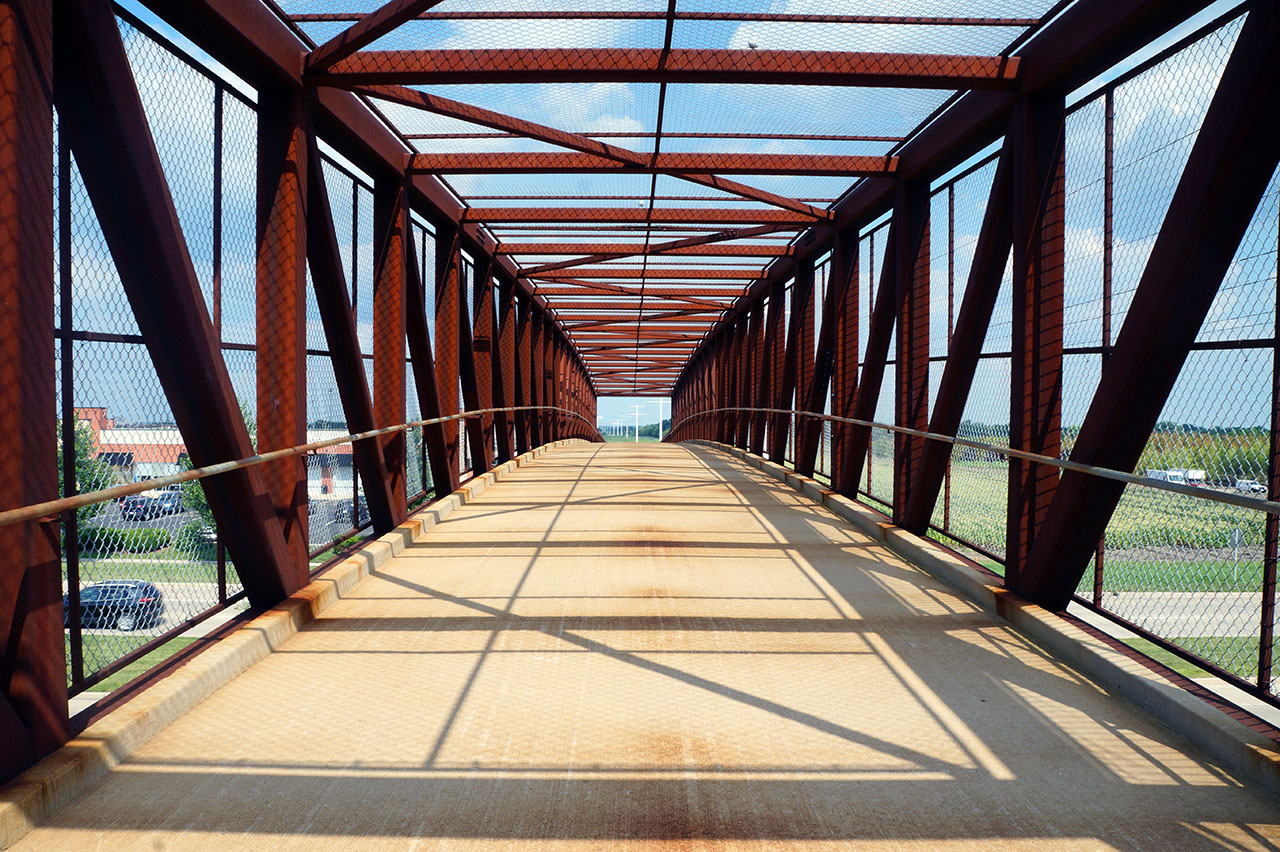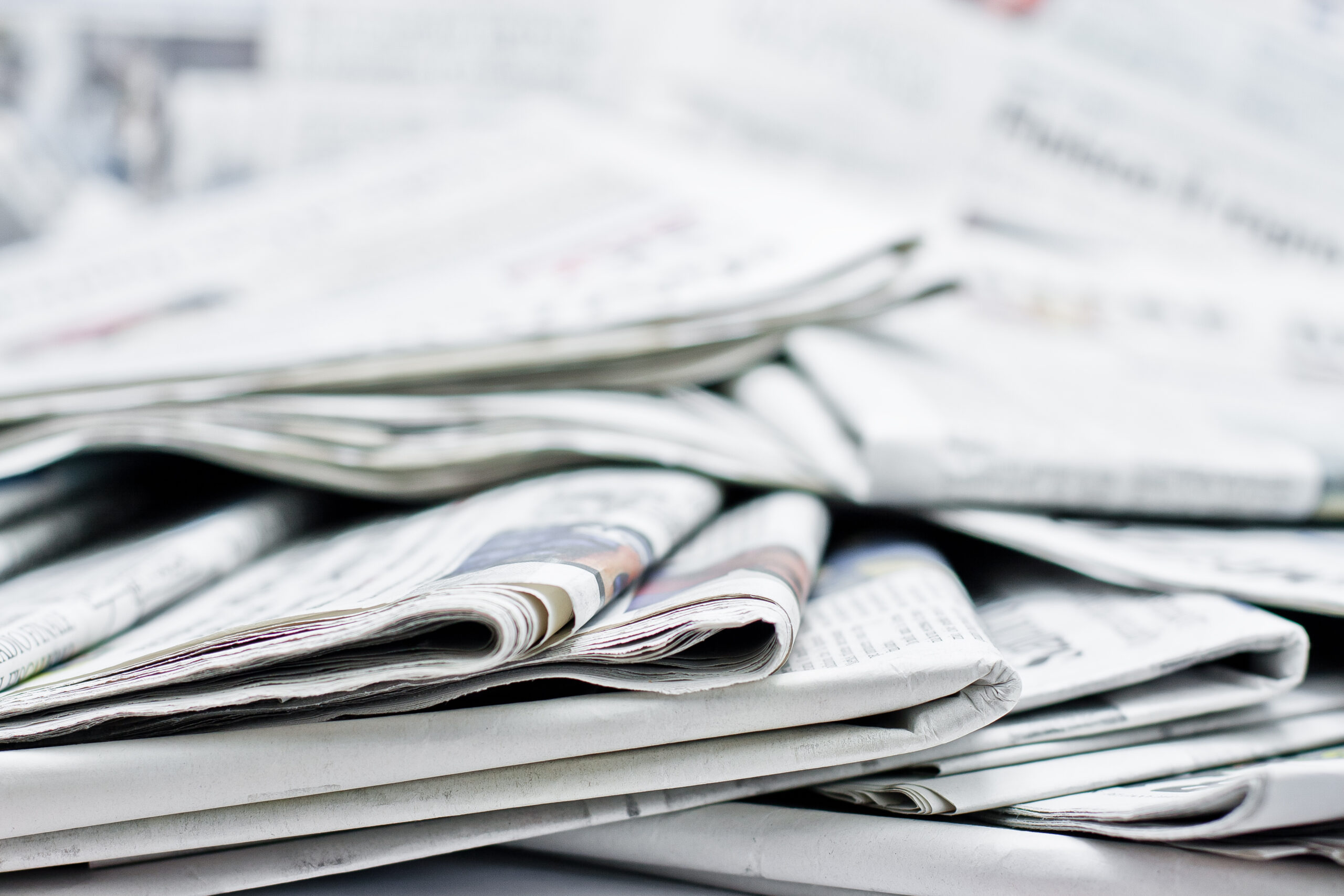 Turing Strategies

.


We solve challenges that others cannot
.
The work we do at Turing Strategies is inspired by Alan Turing, the computer science pioneer and father of artificial intelligence who broke the German's cipher code in World War II. His achievement in developing algorithms to decipher German communication is credited with shortening the war and saving millions of lives.
At Turing Strategies, we believe there is a more effective and efficient way to crack the code of government complexity. 
Our full-service lobbying practice distinguishes itself with an unmatched level of state and local government experience and a deep understanding of how government works that helps our clients navigate — and advocate — at Chicago City Hall and the Illinois State Capitol.