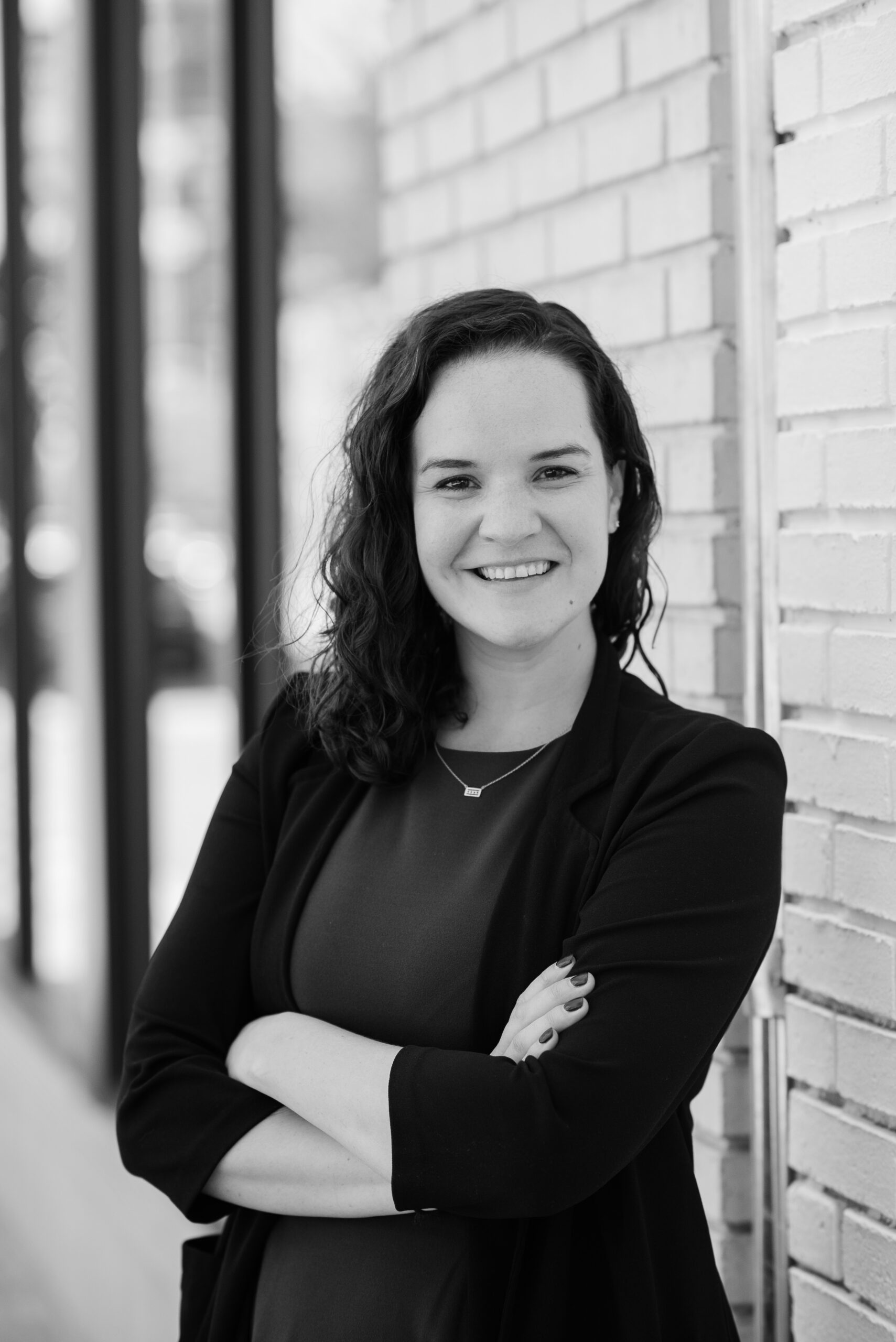 Sarah Lackore

|

Director of Legislative Affairs
Prior to joining the firm, Sarah Lackore worked on legislative and political teams for the Illinois House Democrats for over five years. As a veteran communications and legislative specialist in the House Democrats' Springfield and Chicago offices, Sarah designed and executed extensive district outreach and media plans for districts across the state, developed and honed legislative agendas, and facilitated a wide-range of legislative committees including Judiciary: Civil and State Government Administration.
With a heavy focus on data-driven messaging, targeting, and extensive field programs, Sarah has an undefeated record of managing successful, top-tier campaigns for the House Democrats in districts across Chicago, the suburbs, and downstate Illinois. She managed campaigns for Rep. Sonya Harper (Chicago), Rep. Mike Halpin (Quad Cities), Assistant Majority Leader Lisa Hernandez (Suburban Cook County, Chicago), and Rep. Karina Villa (DuPage and Kane Counties).
During the 2018 election cycle, Sarah led candidate recruitment and development efforts in several targeted Republican-held seats resulting in the flipping of three key suburban districts. Using a wide-breadth of research techniques, Sarah also led several candidate and opposition research projects for the party, which defined the direction of messaging for campaigns across the state. The 2018 cycle saw House Democrats achieve their largest majority in modern history.