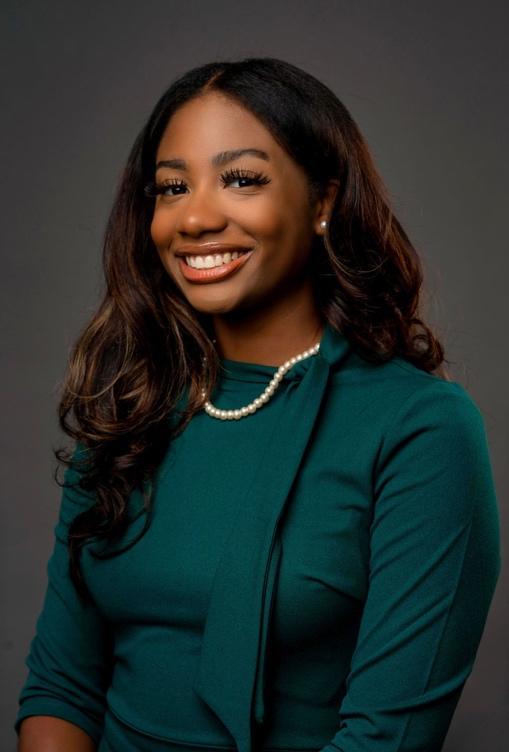 Lauren Denton

|

Special Projects Coordinator
Lauren Denton brings unique government relations experiences, first through an internship at Dentons, a global law firm, and most recently as a government and community relations intern at Ulta Beauty headquarters.
In addition to her government relations experience, Lauren has government experience at the federal level. Most recently, she participated in the University of Kentucky's Congressional Internship program (WilDCats at the Capitol). In 2020, Lauren worked with the Congressional Black Caucus Foundation where she collaborated with college students around the country to discuss legislative issues, analyze and enhance the language of bills, and conduct research.

Lauren graduated magna cum laude from the University of Kentucky with a B.A. in English and minor in Political Science. She resides in Chicago and enjoys spending time with friends and family.