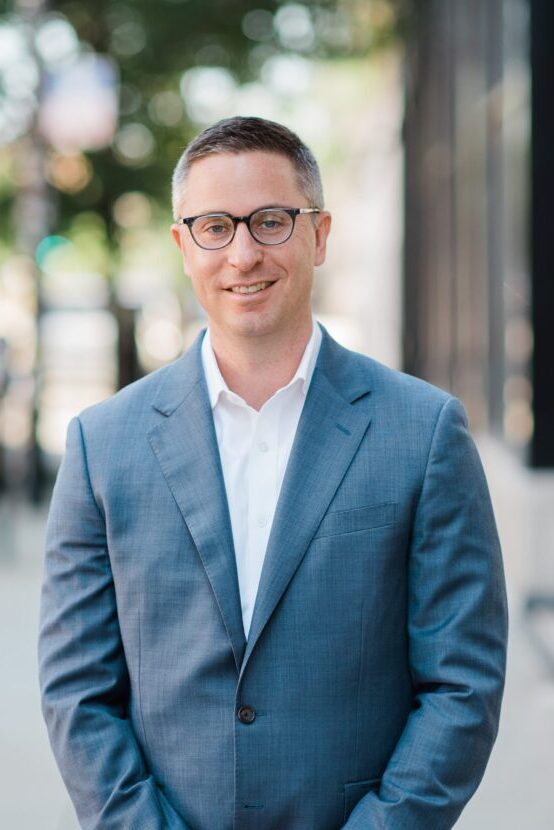 John has significant policy and governmental experience. Most recently, he served in Illinois Governor Pat Quinn's Administration as Senior Advisor for Economic Development and Legislative Affairs. In that role, John oversaw Budgeting for Results, the Governor's comprehensive budget and performance management reform plan. He also led several other Administration initiatives, including the Governor's Economic Recovery Commission.
As Senior Advisor, John also managed and coordinated the legislative agendas of the Administration's economic development agencies. Notably, he represented the Governor's Office in negotiations that led to the development of a public-private partnership framework, the reauthorization of the Enterprise Zone program, the establishment of an independent tax tribunal, the creation of the Angel Tax Credit, improvements to the Illinois Procurement code, and numerous pieces of legislation designed to spur economic development in Illinois.
The agencies that John oversaw were the Department of Transportation, Department of Commerce and Economic Opportunity, Department of Revenue, Illinois Finance Authority, Illinois Housing Development Authority, Illinois Toll Highway Authority, and the Capital Development Board.
Prior to serving in the Governor's Office, John worked for the City of Chicago as an Assistant to the Mayor in the Mayor's Office of Intergovernmental Affairs. In that role, John lobbied the Illinois General Assembly on behalf of the Mayor's Office. He was responsible for coordinating with relevant City agencies in developing their policy agendas and budget requests. 
John was appointed by Governor Quinn to serve on the Budgeting for Results Commission, which is charged with creating an outcome oriented budget process. In addition, he was selected by the Illinois General Assembly to be a member of the Illinois Housing Task Force. 
John was selected by Crain's Chicago Business list of 40 Under 40, which highlights professionals who have reached the top of their fields before the age of 40. John was also selected as an Edgar Fellow, the leadership development program created by former Governor Jim Edgar to foster bi-partisanship. He now serves on the Advisory Board and Selection Committee for the Edgar Fellows Program. John was also named a Leadership Greater Chicago Fellow and selected to participate among the top leaders from the business, government, and civic communities in the Chicago-land region. He was only the second registered lobbyist selected in Leadership Greater Chicago's 30 year history (Lindsay Anderson is now the 3rd).
John obtained his Juris Doctorate from the University of Illinois College of Law and his BA from Bradley University. 
University of Illinois College of Law (JD)
-Bradley University (BA)
Edgar Fellow (Class of 2014)
Member of the Edgar Fellows Advisory Board and Selection Committee
Crain's Chicago Business' "40 Under 40" (2014)
Crain's list of those who have reached the top of their fields before the age of 40
Leadership Greater Chicago (2017 Fellow)
Member of the Leadership Greater Chicago Selection Committee